The Struggle is Here....
January 21, 2016

Harassed and violated with words,
There's something is happening in our world.
And you know the spark of living glowing
Seems to be a disconnection
Modeled behaviors
Are on strike
Window-breaking love
Causes injury disarming struggling forces
We are overcoming bullying as a greater problem
But never stopped it
Did you ever think about that?
Children are taking;
Their lives or taking the lives of others.
Did you ever think about that?
"Be true to what you said on paper."
Nothing would be more tragic than to stop at this point
Unfortunate deaths of bright, talented,
But Well, I don't know what will happen now;
We've got some difficult days
To face ahead...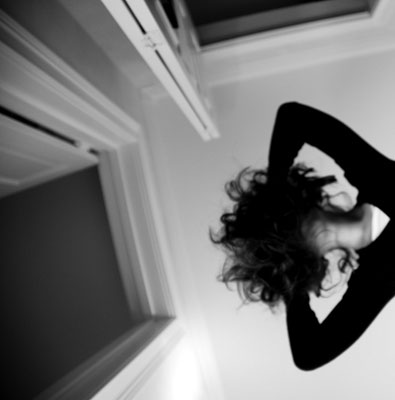 © Sarah M., Blairsville, PA