An Open Letter to My Younger Self
March 27, 2016
The more I read, the more I want to soar
I want my words to break frontiers
To create worlds for liberation
I am woman, hear me roar.
I am the One, and not the Other
My thoughts as worthy as any
More than just a companion
An Individual, hand made.
I thank those who came before me
For the stoop to step on in order to see past
The harem's walls
and for my voice to be heard.
Happiness is subjective
So I will find my own,
Unrestrained and motivated
I will succeed.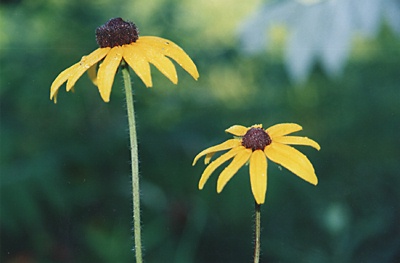 © Allison S., Eau Claire, WI