Facing the Light
November 9, 2016
What if the sun didn't rise,
And we stayed in the night,
Where the stars keep on twinkling,
Where we're all still alright?
We could stay in the darkness,
Run through woods and over hills,
Away from the suffocation,
Of responsibility and guilt.
Or we could retreat inside,
Huddled under blankets and pillows,
We'd ignore the truths they find,
Denial could be our homes.
Oh, must we face the sun?
It will illuminate everything,
The things we have done,
The thoughts we were thinking.
Already I see the pink strokes appearing,
We can't flee any further,
The golden rays are approaching,
Forgive me, mother and father.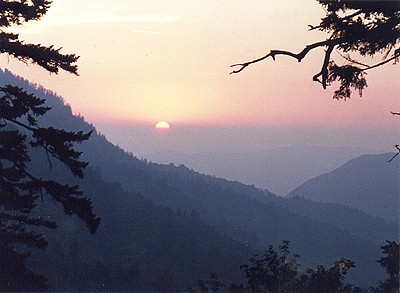 © Nicole P., Gouvernor, NY