If You Hear My Thoughts
November 25, 2016
If you hear my thoughts
You would probably hate me
Probably because
I'm selfish.
Last time people asked me for help
Said they needed a hand
I refused
Just because I wanted to stay there with you
For five more minutes.
I'm biased.
I always love the small flaws
That you have
I like how you dream big and aim high
When for other people
I call them unrealistically idealistic.
I'm cowardly.
I dare not make deals of
Life and death
I am afraid to leave you
For even in heaven
I wouldn't be as happy as with you.
I'm aggressive.
I get angry
And get into fights
When people gossip about you
When people spread rumors
Or want to hurt you.
If you hear my thoughts
You would probably hate me
But maybe…
Maybe…
You might like me
A bit more.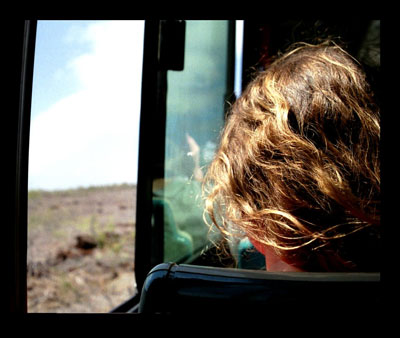 © Kate S., Hopkinton, MA