Sepia Filters
December 5, 2016
 Sepia tears, black and white filters shading those walking silently in the city at nights. White fogs polluting the air with small frosts decorating at expensive cloth.

I can feel the tension crawling amongst my flesh – recalling every painful touch in the gravely sensitive hidden spots only last week, December thirteenth.

The day the whole life I was trying to rebuild just crashed to ashes like my deceased goldfish no one was there to coast tears with me over it for.

Sometimes I wonder whether doing such risky tasks was worth where I am now, Whether I should really blame the one who caused this, or blame myself for jumping straight into it through the creaking loneliness.

''It can hurt to force yourself to be with some one you don't love.''

He whispered. The hot air caressing my ear lobes, the alcoholic distress brimming in his tongue boiling against mine.
I would agree with his statement..his sudden unexpected words before he used me up to how ever much he pleased, 
but…
I can't.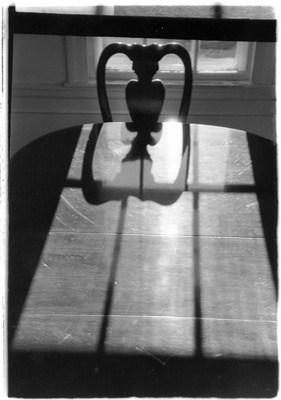 © Ben Q., Marblehead, MA