Scarecrow
January 4, 2017
The scarecrow has a heart
He secretly wishes the lively birds
Could stay with him for a bit
I was playing a love song on my guitar
Strummed with too much passion
The string snapped and cut my hand.
The song ended.
The wound takes time to heal.
The string remains broken.
The scarecrow will eventually die with the song
And nobody will know that he has a heart
And the birds will never know
What he truly feels
Just like she and I.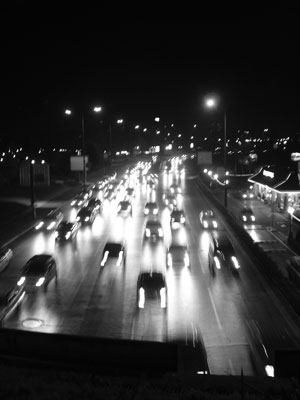 © Marietta S., Pleven, Bulgaria