Uncontrollable Tempest
March 10, 2017
The first second was bright and sunny
The next with storm and thunder.
We dream to harness the weather
For when the clock strikes at that exact second
We need to have the right stakes in hand.
The lesson we have learned through foolish failures -
The harder we struggle to control, the easier we fail.
We stare at the realms with the perfect climate in awe
Yet nothing can be done to the ongoing calamities.
We decide to ignore them, believing
That they won't hurt us, yet we neglect the fact
Our neighbors are wounded deeply inside.
Till that day when all the neighbors move away
From this walking time bomb named ourselves
We eventually realize
This tempest runs wild without a harness.
Befuddled, scared, anxious
Feeling completely desperate towards nature
Finally realizing it's the calamity controlling us
Never the other way around.
Martyrs fight, and more become martyrs.
After countless tries
It dawns upon us
We are never supposed to drive the tempest away
Never a live or die
We are supposed to live in harmony with it.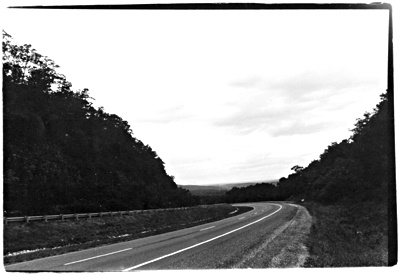 © Courtney R., Great Falls, VA