Public Service Announcement
June 28, 2017
If during the summer
You never take a stroll,
If down a grassy hill
You'd never dare roll,
If while shoveling snow
You never catch a flake,
If when fall comes around,
You never admire what you rake,
We have nothing to talk about.
We have nothing to talk about
Because you have no time to waste.
There are more important things to do
And you must make haste.
I can never describe to you
A butterfly's casual flight
In a way that would capture
Its wings in the sunlight.
I could struggle with the words
But they'd never come out right.
If you've never taken a moment
Never taken the chance
To stop what you're doing
And give the world around a glance:
Now is the time to!
Now is your opportunity!
Go out with no phone, no music, no book,
Go out and finally see.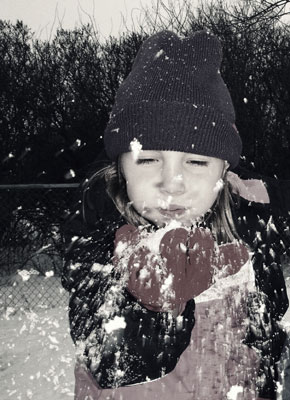 © Ashley K., Harvey, ND