Natural Disasters
January 25, 2018
Murky clouds, gusts and rain,
I can sense lots of pain,
It would be nice without you.
Landslides repeatedly burden me down,
Lost for days, who even knows if I'll be found.
All I ask is for skies of blue.
Flooded towns, inside my head,
Tornadoes are neighboring, will they leave me for dead?
Droughts in the air,
People need care,
All we pray for is a drizzle.
The hurricanes waves punch at the shore,
Getting engulfed in the bottom floor.
The earth's revenge, from home to home,
Destroying our land, not giving a damn,
A home, a business, a family, a school.
This will destroy our homes,
But we are not alone.
This may be hard
And it might leave a scar,
But let's all stay stable and come together as one,
To get through mother nature's attacks.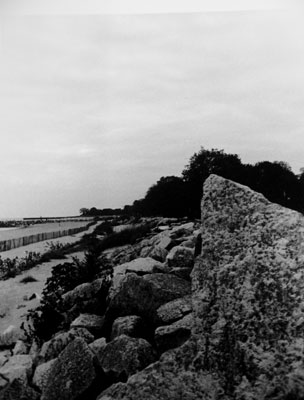 © Sean M., Apple Valley, MN