They Don't Need Another
March 27, 2018
They don't need another writer
They don't need another poet
They don't need another lecture
Oh how well I know it!
Yet not every artist paints
The landscapes we recall
Some crack open the brain
To find neurons like Cajal.
Our talents are just that
A skill, savvy, or knack.
You must apply the trick
To give purpose to the act!
A kite is only
Fabric, sticks, and string.
But put it on the wind
And it makes a heart sing!
Take your little gifts
The details etched by God
Cultivate and save them
Even those which seem odd.
One day you may realize
A niche where you'll fit
Where all your little quirks
Will finally benefit.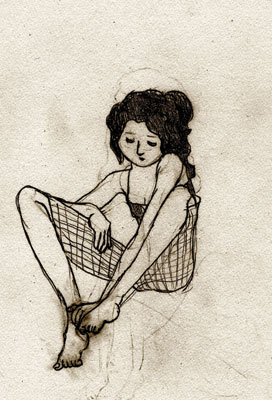 © Samantha W., Albany, NY