Black Hole
April 17, 2018
"We need change!"...
"We need to open our eyes!"...
"We need to go out there and fight for what's right!"...
It's such a shame that no one can hear my plight
I'm yelling into
A black hole
Nobody's listening
My words come out
As soon as they go in
What's the point of saying how I feel
If everyone refuses to believe that it's real?
Oh I am drowning
You are drowning
We are drowning
In this dark black hole...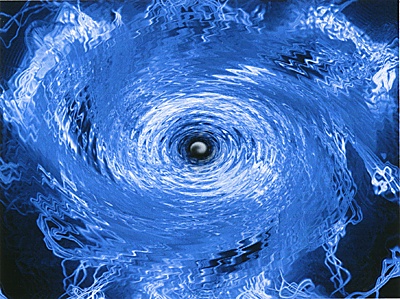 © Alex D., Phoenix, AZ