My Unnameable
June 1, 2009
Why did the moth fall for the star?
The answer to that one is easy by far.

But why did beauty fall for the beast?
She wouldn't. The fairytale ending has ceased.

But what if she did fall, head over heels?
You can't imagine how terrible it feels.

To be so afraid of what people think.
The Titanic is sail, crash and sink.

Survivors: One. Casualties: Many.
But which one is one? Which one, if any?

I feel like I'm drowning without any water.
Just pressure and pressure and, look, yet more pressure.

I can't make things rhyme anymore – like I'd need to.
I can't write things down like before 'cause I miss you.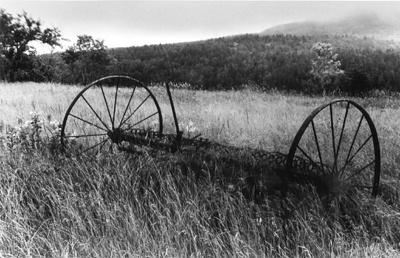 © Steve S., Marblehead, MA