It's Time Somebody Told Me
October 19, 2009
It's time somebody told me
that my fate is not my fault.
That I didn't cause the mayhem
that made me an adult.

I wish somebody told me
that the trees aren't always green.
Every sky is a different blue
not all is what it seems.

If somebody had told me
there would be scars upon my heart
I might have even listened
and caused myself no harm.
I would have tossed away the images
of cold, unliving skin.
I would have sacrificed my hidden pride
and maybe let you in.

It's time somebody told me
to rant and scream and shout.
To see with eyes wide open
and write my words out loud.

It's time somebody told me
how much I have to give.
That I'm good enough for life
and strong enough to live.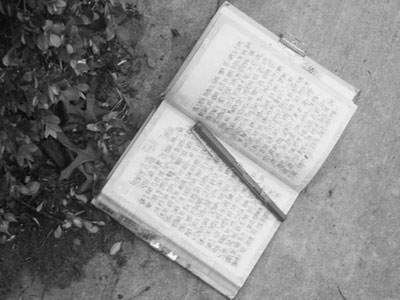 © Quinn B., Lubbock, TX