Hate's Desire
November 13, 2010
Once again, the world is burning.
And once again, hate is yearning.
Growing stronger with each looming dawn,
Until all traces of humanity are gone.
And then the skies are lit by fire.
The dark warm flow of hate's desire.

The need for pain is growing dire.

And then the calls of bravery sound.
And at last, some hope is found.
And that right there, that's enough,
To let the world again be ruled by love.

Oh, please, let the world sleep in peace.


Dedicated To:
All those whose lives have been affected by the bloody wrath that is war.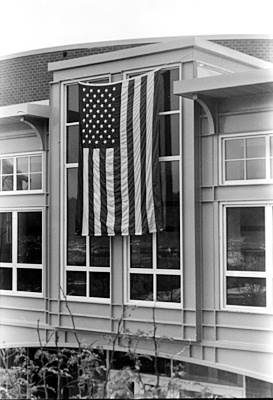 © Chuck K. Marblehead, MA