Stolen Nirvana
July 5, 2011
Wash away all the dirt that you clogged into my pores,
Your filthy self crushed against mine.
I miss the comfort of being alone.
Wrapped in solitude, frozen in time.
You defied my body,
And left a blanket of semen encased.
Too far down to reach,
Too vile to be erased.
Your sick pleasures at domination,
But you are the smallest of them all.
You've been dishonest all this time,
I'll laugh out loud when you fall.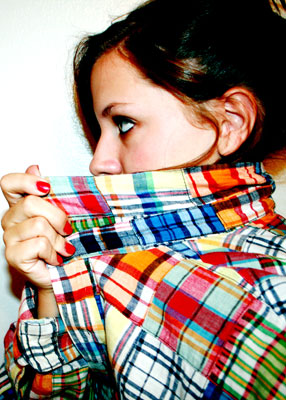 © Brooke C., Cut Off, LA