Eyes of Fire
July 21, 2011
There is a fire in your eyes,

That cuts the dark in two.

There is some magic in your hands,

That were wrought and made to soothe.

There is some comfort in your words,

That wipe away my tears.

There is some majesty in your strength,

That destroys all my fears.

What made the fire burn so bright?

But burn so wonderfully?

What made your heart be so open,

And inside allow me to be?

The souls of the world have died,

But your's has remained whole.

Your hands hold some distant remant of warmth,

While others have grown cold.

Please show us how to be whole again,

No one can live a half life.

You are what we all long to be,

A memory of our past life.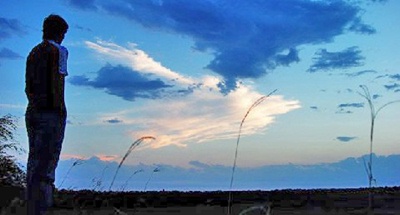 © Stefanie K., Katy, TX