A Ruined Life
July 28, 2011
You touched me,
You scarred me,
And you didn't even care.

You took advantage of me,
You scared the s*** out of me,
But in you're mind, you weren't there.

You drunken bastard, do you know
How many scars you've caused me?
And no matter how many times I tried to smoke, or bleed it all away,
I can't forget how you betrayed me.

But I wasn't the first one,
And hopefully I'm the last.
I don't want this to happen to another girl.
I don't want her to have my troubled past.

Don't worry, you'll get what's coming to you.
They say judgment can be a real b****.
I hope you choke on all the s*** I had to deal with.
Don't worry, it's not like you'll be missed.

You drunken bastard, you're going to drown in all that whiskey.
I want to break that bottle over your head.
I want you to have all the pain that I did.
Have the voices screaming in your head.

I hope it's slow, I hope it's painful.
I hope it's a long torrent of agony.
It's not like you're an angel that deserves any mercy.
Motherfucker, you're the bastard that screwed up life for me!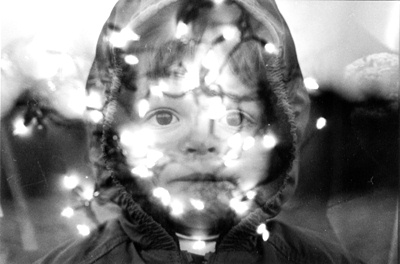 © Caitlin B., Marblehead, MA