My King
October 5, 2011
If you and I are meant to be,
Then don't just leave it all to me.


You are the man, you are the king.
You are the one meant to fix everything.


If you love me as much as you say you do,
Then prove it to me and follow through.


Carry me away in your arms, so warm
To a world where we don't have to conform.


Kiss me then so innocently.
There's no one that can even see...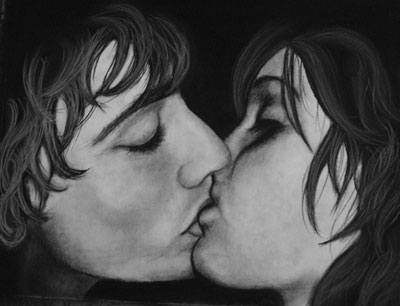 © Anna Y., St. Robert, MO