Truth is...
December 20, 2011
Standing in front of you
searching you eyes
for the hint that proves
what you say isn't lies.

You say that you love me
you say that I'm the one.
But I can't help but doubt,
considering what others have done.

I love you,
I know I do,
but question is
Is your love true?

Or is it just a way
to get what you want
so you can move on
to the next hunt.

I hope your happy
I need you to be true.
Because truth is
I cant stop loving you.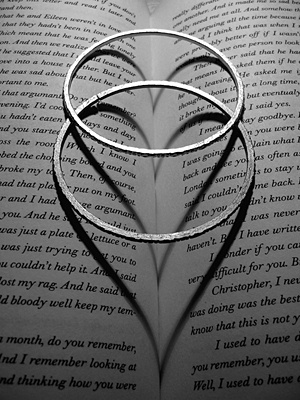 © Julia K., Old Tappan, NJ