what are you...
May 2, 2012
Are you a writer or a poet? People always ask.
Why does it matter is what i ask back.
To me they're the same, both living in a dream. Only wakening up
To come back to create what they just seen.
Of course there are differences that i know is true.
But both write from the heart...that's something not many can do.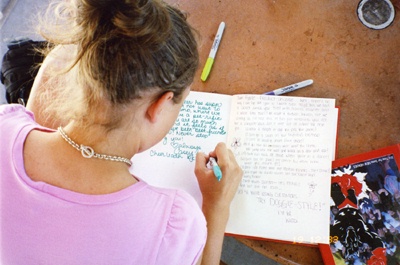 © Jessica S. Pheonix, A