Dream Of Me
September 25, 2012
I've wished for you to bleed.
My own slice of serenity.
Maybe then I could be
At peace with what you did to me.
You sorry excuse of humanity.

My soul was an easy target,
But you never guarded yours.
I'll forget my sense of passion...just for you.
Let the stitches be torn!

You thought you had the right
To take away my chance to fight.
My sanity wasn't for you to decide.
You never deserved my whimpered goodbye.
And to think that made you satisfied!

But now I know you'll dream of me...
You know I'll haunt you tonight...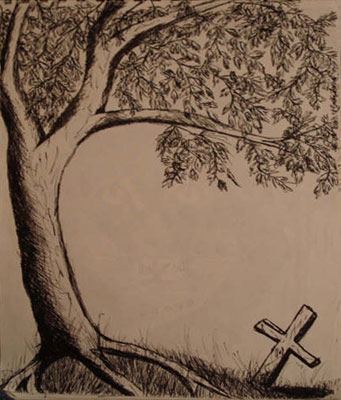 © Courtney K., Bethel Park, PA