Power of the Mind
June 6, 2014
Forever blind be reckless of heart, unlike those who love the arts. Queer Idealism it seems to be,but truth it is you shall see.


Woe follows those not strong in soul, in stories of futuristic nations they are the ones that shovel coal.


A slave to fate, be my empty soul for I once was a reckless of heart without being cajoled.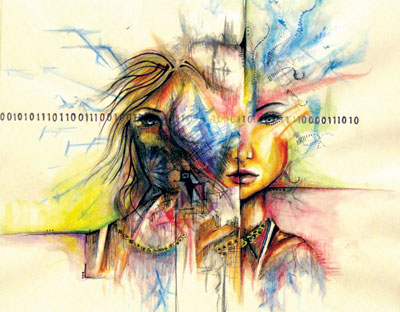 © Melissa W., Fayetteville, GA