Untitled
June 25, 2014
You close your eyes to it because you don't want to see it.

You make mockery of me because you refuse to believe it.

Soon you won't be able to escape what binds you.

You dig in deeper, it cuts my soul.

You broke my heart now I can't make it whole.

It never was to begin with, so what's the worry?

Ever wonder if what you say is affecting me?

For now, we'll ask the jury.

I'm the witness, in the court's eyes you're the victim.

But if they don't have evidence, nothing's to prove that he mentally hits them.

Guardians are supposed to protect the children, not leave them to fend for themselves.

But I will handle this alone because I need no one else.

Accidentally stab myself on evidence but it doesn't break skin. After all if it did who would believe me then?

Say I'm a liar all you want but demons hide beneath the outer layer.

You're easily deceived but you won't look to see what's within.

After all it isn't a sin to leave what you think is well enough alone.

You'll never see it right through him like I do.

He's the deceiver, a tempter that's hell bound.

I'm feeling like I'm the serpent's child with no rights found.

I can refuse all my life but temptations take flight and drag me away.

Hard decisions are easier made when you're not the one making them.

You do what you have to if you want to survive and you give in and say goodbye.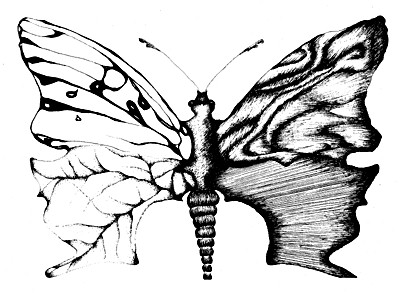 © Cara L., Cheney, WA