Walking On By
August 13, 2009
"Oooo Oooo Oooo,Here is a girl standing near you,stairing at you,when she's standng right here,you notice shes falling inlove for the first time,you walk on by you say hi,and thats the day when your life changed.

Oooo Oooo Oooo,shes standing for you,you walk on by and you say good day,she smiles at you while your walking on by you look deep with in her.

Oooo Oooo Oooo,theres a girl falling for you,when you walk on by you say i loved you since the first day i saw you,you get down on one knee and say i love you,will you be my wife,and spend all your life by my side.

Oooo Oooo Oooo,i will love you untell the day i die,then you say bye bye and you walk on by."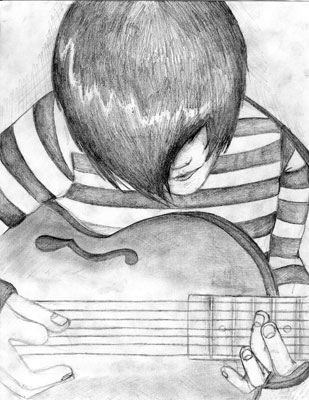 © Amy R., Yardville, NJ