Shadows
March 13, 2010
The worst thing about death?
The shadows it leaves behind
When I open the door
I expect to see you
Waiting there for me
But you're never there

When you left
You left me with the guilt
As if it was my fault
Every time I look over my shoulder
I expect to find you waiting
But then I remember
You're not here

When you left
You left me with the feeling
That I am all alone
Every time I sit on the couch
I get the feeling that you should be there beside me
Then I remember
You're gone

You make me hate myself
I let you go
How did I let you
Slip through my fingers?

I know you're up there
Looking down
Watching my every moment
When I take a look around
I see you every where
Like a shadow on the ground.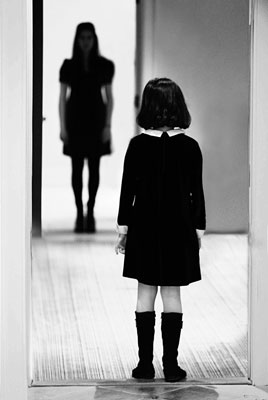 © Susannah B., Greenwich, CT