Stranger
July 23, 2011
Do I know you?
you're nothing to me
I don't remember
you're like a mystery

Oh, I once knew you?
now I remember
the ghost who spoke
to me on 2009 December

haven't heard from you
or felt your cold touch
I'm sure you have a reason
cause you much do too much

but an aroma lingers
long enough to remember
what actually happened
late last December

Los labios
casi besandose
pero no
se siente...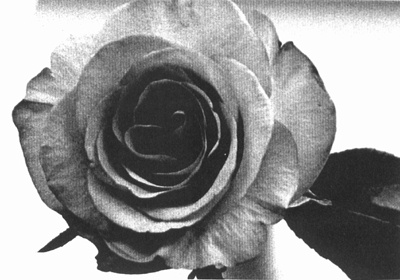 © Liza C., Seattle, WA