My Last Words for You
August 4, 2011
I wish you never had to sleep,
So all your dreams would be mine to keep.
I'm head over heels,
And you don't seem to mind.
All of this feels
So wrong, I ran out of time.
You're in my thoughts, night and day.
And I said all those words I thought I'd never say.
I love you,
I do, I do.
But this isn't meant for me.
Someday you'll finally see,
That I'm just a pile of dirt.
And I cannot bring you happiness.
I can only bring you hurt,
Because of my ugly emptiness,
I do not care,
If I hurt you.
It is not fair,
That I've hurt you.
Still, I do love you.
I do, I do.
But I know this isn't for me.
You blinded me for a while,
But now I've finally come to see,
That I must break our smiles.
And end our melody.
So I'll say goodbye,
I'll end our lullaby.
It doesn't hurt,
But that's just a lie.
Because alone, at night, here I cry.
No matter what, you have to know
That I love you,
And you helped me grow.
But now all this must end.
You were my sweetest friend,
And I love you.
I do. I do.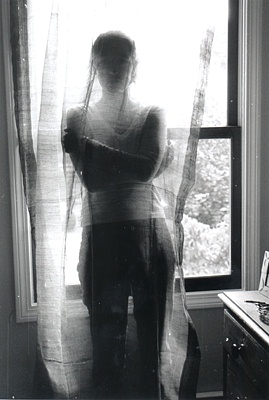 © Cerys W., Marblehead, MA