Realization
April 30, 2014
Sun rays beaming on your skin,

Showing me that it wasn't a dream.

You finally showed me how to give in.

And now that I know that you really love me.



No more crying, no more trying.

All that's left now is realizing.

(Chorus)

I see my reflection in your eyes.

And it all seems so clear.

Thinking that I wasn't worth the time

It was just a waste of tears.

How could I be so naive

To not feel your love reaching out?

This I know now was meant to be,

Your hands around me erased all the doubt.



The rest now is unwritten,

It's still a dream we have to live.

All the things you have me admitting,

The other pieces of me I can't wait to give.



No more crying, no more trying.

No more feelings I have to keep fighting.



Oh the memory, the memory

Of your soft voice whispering to me.

The hushed words that felt so strong,

They create and hold this bond...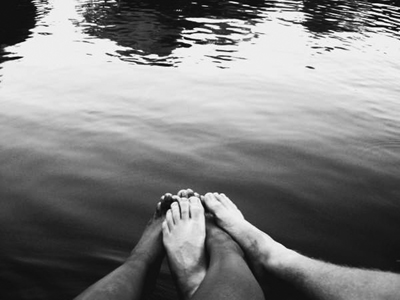 © Michelle W., Ada, MI