Obviate
January 18, 2017
I sit here wondering when it will end
Pain and sadness is all it's been
You treat me so bad
I shouldn't be sad
But you were what kept me alive.
I cry at the loss of the "love" that we had
You decided to conform to the terrible fad
I'm drowning in the lake
I don't know how much more I can take
You were what kept me alive.
You seemed to love me when we were alone
But when we weren't, your hatred would grow
I'm so confused right now
My body's hit the ground
You were what kept me alive
You kept me alive like it was your job
It made me happy, it was kinda odd
But now you're gone and I'm all alone
I guess i'll go to my home
You couldn't keep me alive.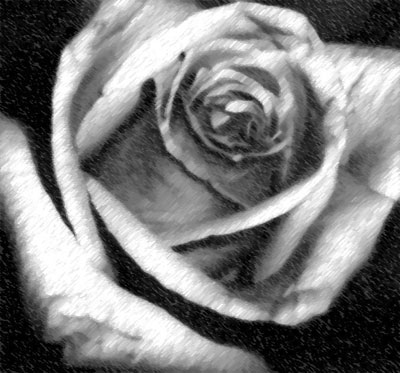 © Wajida S., Shrewsbury, MA