Is It Just Meaningless Beauty?
October 16, 2009
I looked upon the sky one peaceful night
While I was gloomly strolling 'long the shore.
A gaze at stars so countless and so bright
Had made me think about my grief no more.


I pondered over planets' splendid grace;
Of black holes, comets, all the glorious things.
I longed to see the great Creator's face
To thank Him for the joy His handwork brings.


But men today say there is no Divine,
Convinced that all was brought forth just through fate.
"From specks to worlds we know of," they explain,
"And wonders went on blooming to this date."


But see from birth of space to man's advance.
Oh, how could these have happened all by chance?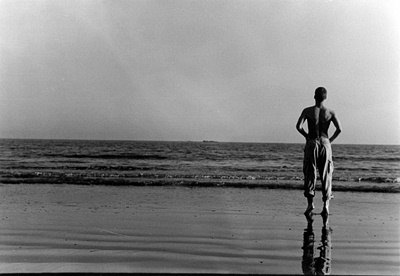 © Alexa S., Marblehead, MA