Forever and Always
December 28, 2009
If I could redo my life,
I would not change a thing,
Because everything little thing,
Was just a different Nothern star.
That made me who I am today,
That led me to you.
I'll never reget my mistakes.
They helped me learn to love.
The same love I give to you,
every moment, of every day.
Forever.
'Til my heart stops beating,
I'll love you.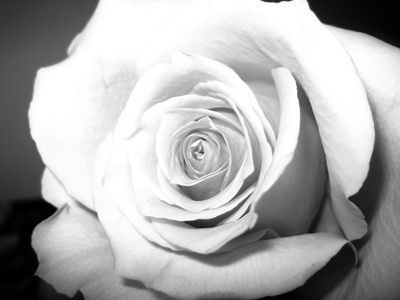 © Kimberly C., Houston, TX