Response to "Dark Lady": Venerable Sir
May 29, 2010
My master he is the weaker of men.
Reflects of his hairless crown pains the eye;
Dull orbs so dimm'd gives nothing to commen'd
Lips bloodless; pale like bitter winter sky.

In unkept black straw one finds table scrap;
Trembling composure words provide no cache.
Rouge with powder create sharpness mayhap,
But stink hard to mask when beasts and dirt clash.

Ladies they counsel, his likeness a dozen;
Lowering of the lashes will lure them fast;
With more affection and bourses they surely reckon;
Why ride thee ancient mount of summer past?

And yet, this ardorous love engulfs me so,

Beyond slanders or what any can behold.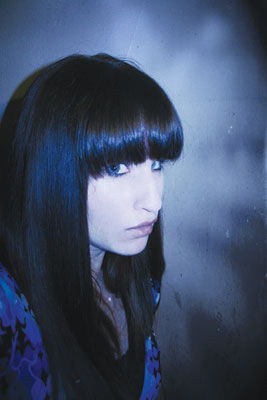 © Monica L., St. George, UT