Slow Down
February 27, 2011
Oh, when have you ever meant what you've said,
And when have you ever cared about me?
Oh, when was the last time you just laid in bed,
And thought about life till you fell asleep?
When was the last time you stopped in your path,
Just to stoop down and to smell the flowers?
When was the last time you took a long bath,
Or read a book for hours and hours?
Oh, when did you last stop thinking of you,
And just for a little, help someone out?
When did you last hug someone who was blue,
Or discuss with a friend what life's about?
Please bring your head down from the clouds above,
You need to slow down and show the world love.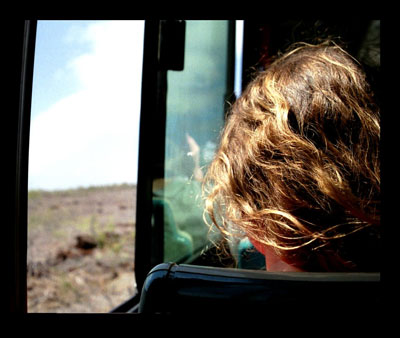 © Kate S., Hopkinton, MA