Promises
May 1, 2011
Another falsity, lips drenched in cyanide,
from Fear's cold mouth, will you make a whispered promise?
Do you solemnly swear that, until you die,
you would remain to greet every new sunrise?

Hand-in-hand with a transient need for lies,
pray now to a God whose callous ears are sewn shut.
Such lowly, spurious formalities arise
if only freeing you from a self-devised rut.

So slumber if you must—close your eyes to another.
Delude yourself with a beautiful fantasy
in which she promises to love you and no other.
Deny yourself the ability to see
all flowers eventually wither and die,
until their petals are frail, chapped, and dry.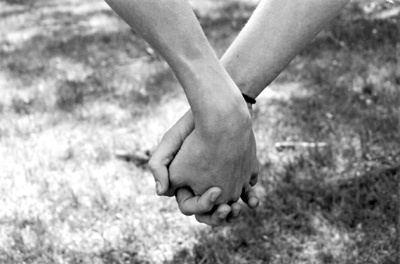 © Alexa T., Pompton Plains, NJ