Your Choice
May 4, 2011
He soaks in the sun and
The warmth gives him joy.
He spins in the meadow
Like a young boy.
His mother appears as
Only a dream.
Her golden hair flows,
Her teeth give a gleam.
"I miss you!"
He cries, grief in each word.
He falls to his knees
His speech is now slurred.
"Come back to me now!
I beg of you please!"
"Shush now my baby or
I'll leave in the breeze."
Her voice makes his eyes
Water with tears.
It pushes away all his
Pain and his fears.
"Mother, oh, Mother,
Your death killed me too."
He needs her so much, but
What could her do.
Nothing. Nothing.
Nothing can be done.
His mom made a choice
When she picked up the gun.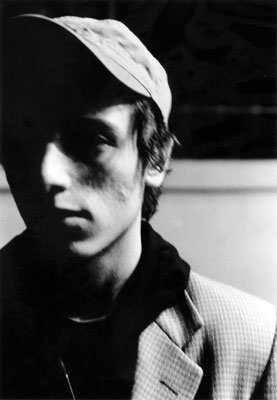 © Ariel L., New York, NY