Waves
March 12, 2012
You are like the waves, always pushing me,
slapping my face with salty blue water,
dragging me to the bottom of the sea,
you are surely my greatest exhauster.
I keep swimming and fighting with no luck,
Pushing and pulling I fight to break free,
I feel with you I am forever stuck,
it seems you and I will never agree.
But as time passes on, the tide pulls in,
And the water becomes placid and cool,
It seems you will finally let me in,
as I swim to your comfortable pool.
For now I will float in the water serene,
And hope tomorrow you are good to me.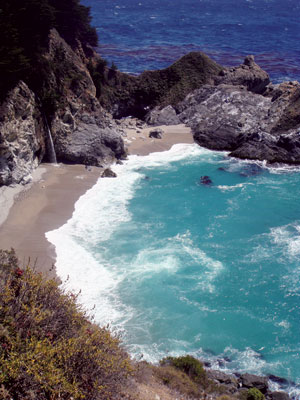 © Piper C.