Bloom
June 6, 2012
Alone, on my own. Don't want to be tame.
I'm like a dying flower that needs sun.
Everyone is blooming, I'm just the same.
Tired of feeling like I am no fun.

Angry at the most silly things, why me?
I feel like my life is a tragedy.
Just want to get on my knees and beg and plea.
Scream in the pillow, it's a small remedy.

But i keep going, I have to move on.
Keep trying to trip me, I will not fall.
Soon from Ugly duckling into a swan.
There is no way you will make me feel small

Trying to pick on that girl, I assume.
Just watch and you'll be surprised when I bloom.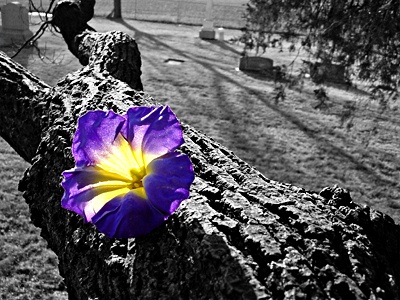 © Greg K., New Lenox, IL