The Mystery Man
April 15, 2013
They call him the
mystery man, no one
knows his name. He
glides through life
like he has nothing
to gain.

His walk is so smooth,
his glance is so gentle.
I stop and stare because
a hold like his is rare.

I can't wait any longer,
I have to get to know him.
I walk up to him and ask,
"What is your name."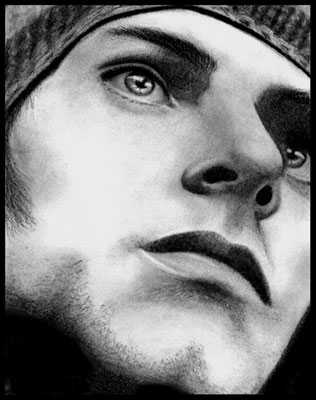 © Anna Y., St. Robert, MO