Once Yours
July 14, 2013
If love should prove blind passion's child only,
Conspiracy of chemical and mind,
Explain the chill of grief coursing through me
With barest thought of leaving him behind.

If love should prove a curse wrought by the heavens,
And I suffer by callous gods' design
Explain why I accept my lot so dumbly
And lay not waste to every sainted shrine.


You who vowed to stand by my side always

And match me step for step in blindest night

Trade your "freedom" for our dusken soirees,

Taint your kiss with apathy's metallic bite.
Our stillborn hopes for happiness lie before me,
Once yours, I doubt that I shall last the night.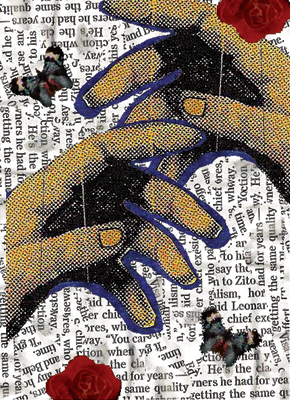 © Christine S., Arlington, VA