Paradise Lost
January 2, 2014
When God cast Satan and his rebel army
Out from heaven, nine days the angels fell
Like meteors into a boiling sea
Awaking daz'd like autumn leaves in hell.

The first to wake, Satan called his rebels
To join with him upon the burning land.
Once beautiful, now blackened were these devils
Amassing for their general, swords in hand.

To them spoke Satan, "though mis'rable the realm
In which we have been cast, we yet are free
From God, and shall through cruel deed overwhelm
And challenge his Almighty tyranny!"

And yet despite his hate, with heavy sighs
And tears, he mourned the loss of paradise.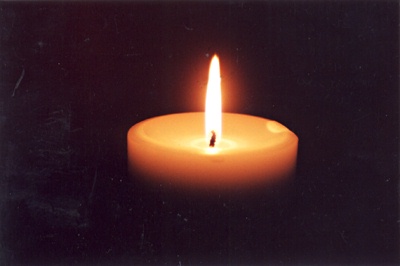 © Ashley D., Philadelphia, PA