Punny Poem
September 2, 2014
He asked for a poem,
and when it comes to poetry I always comply.
I will write a great one fo' em,
containing a pun, though I'm not sure why.
A poem containing a pun?
That is crazy and strange.
This poem started out fun,
but now is becoming hard to contain.
This poem, though great,
is spinning wildly out of control.
I could change it if it weren't too late,
but hey it's straight from the soul.
I have one more line to come up with a great pun,
but sadly I believe this poem will have none.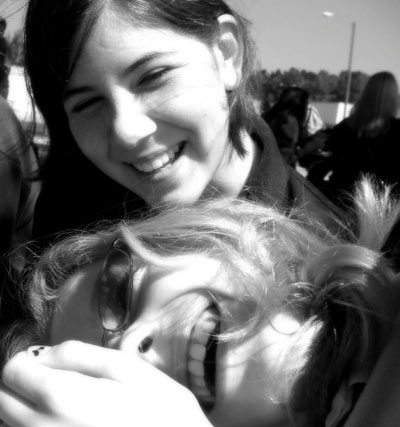 © Nita T., Wendell, NC