Cancer
March 23, 2015
The kitchen light starts to flicker.
I stare out the window screen and realize
I best be putting on my galoshes
Or the surgeon will think I swam the Nile.
I should probably leave Harlem now.
I can't read a road map to save my life;
I guess I will be taking the LIRR.
I stop at the bakery to grab a cronut.
On the train a manifesto of my corpse
Plays in my head like a parrot
Mimicking the info on a floppy-disk.
I can feel the scalpel slice into the leather
Of my should-be-burnt, radiated skin.
No one holds my hand as I go under.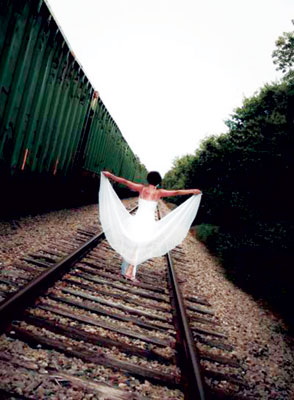 © Olivia E., Alto, MI