Conflict
November 19, 2016
Running linear timeline of each life scene of mine
Bends into a cyclic ring
Was the past won't let go or future not to show
I feel the end of everything.
The same burning heat and heart's speeding loud beat
And that very same love drunk state
I see it in my dreams, history too it seems
Replays with its ironic taste.
I once trusted forever, a fairy tale endeavor
To make history live and last
Love made my eyes blind and disabled my mind
But the end drew in too fast.
Every second that passed, when things seemed to last
I always stand in my own way.
Personal adversary, feelings unnecessary
Struggled inside throughout the day.
I am sinking down feeling hopelessly drowned
Losing my direction's guide.
Overthinking toil, anxiety inside coiled
Was it for love or for pride?
I am desperate to love praying to heaven above
Stacking love letters on my shelf.
But is it really her that my heart no defers,
Or is it the feeling of love itself?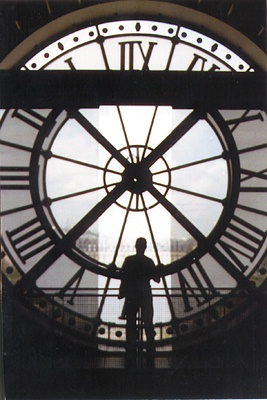 © Kelly G., Norwell, MA