Good Will Hunting
July 23, 2018
Good Will Hunting is one of the greatest movies of all time and helped to shape Matt Damon's career. The movie revolves around Will Hunting, who happens to be a twenty year old with a genius-level IQ that chooses to work as a janitor at MIT. After he discovers an extremely difficult math equation written on a chalkboard, Will finishes the equation, and by doing that, an award winning mathematician professor discovers the janitor's potential. The professor goes to find Hunting, but the teacher only discovers the genius after Will got arrested for assault. While in jail, Will makes a deal with the professor to work with him a few times a week and go to therapy once a week.

After working with Will, the professor learns that the bright mind that Hunting possesses might be once-in-a generation. However, things are going so smoothly with therapy. Will doesn't think that he needs it, so he goes out of his way to be obnoxious, difficult, and be as unhelpful as possible. Because of this, the professor goes to an old friend of his and asks him to act as a psychologist to Will. The main goal of the therapy is to help Will with his issues and teach him that he should be making better use of his time, not getting drunk with his friends, getting into fist fights, spending way too much time at a bar, and working as a construction worker.
It takes awhile, but Will soon opens up to the psychologist, and they become close friends; the same cannot be said about the psychologist and the professor. The professor wants to make the psychologist convince the young man about his need to change the world and do what the teacher would do, if he had Will's mind; the professor refuses to, and this causes many feuds.

Matt Damon is perfect as Will Hunting, and he just couldn't have acted any better. Robin Williams as the psychologist is a perfect match, and the combination of a perfecting acting duo between Matt Damon and Robin Williams, as well as Will Hunting and his best friend, who is played by Ben Affleck (Damon's best friend at the time the movie was made.) The ending of the movie is heartwarming, beautiful, and truly helps to elevate this movie to the next level. Good Will Hunting is one of the movie industry's greatest and is an absolute mustsee for just about anyone and everyone that is able to watch a movie with some explicit language.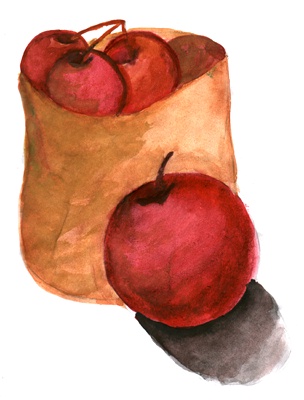 © HyunKyung L., Plymouth, MN