E.T. the Extra-Terrestrial
August 13, 2018
E.T. the Extra-Terrestrial ​is a classic tale about an unlikely friendship between an alien and a little boy, Elliott. The alien becomes stranded and abandoned on Earth, but, likely for him, he's discovered by Elliott, who brings the extra-terrestrial into his California house. Of course, at first sight, the alien appears to be a frightening monster that wants to hurt people. However, Elliott learns that the alien is gentle and harmless. After the alien is brought into the house, Elliott shows him to his brother and sister, and the trio decides that they're going to keep him a secret-a task that's easier said than done. Keeping an alien's existence a secret from their mom, who lives in the house, isn't easy, but the three siblings work together and bond through the experience. While interacting with the alien, they soon learn that their foreign friend has special abilities that no human possesses. The three kids begin to care for the alien, ET, and treat him like a younger sibling. However, things begin to get complicated when ET falls ill.
Although ET looks intimidating, he is actually a sweet, benevolent creature with no intentions of harming anyone. He is curious, lost, and just wants to find a way back home. Even though ET is from a different world, he is surprisingly relatable and instantly becomes a fan favorite.
E.T. the Extra-Terrestrial showcases the power of friendship and creates an instant science fiction classic for people of all ages. The relationship between ET and Elliott is precious and takes the meaning of heartwarming to the next level. There's a special magic to the movie that most movies lack and fail to capture, but that is not the case with this one. The movie has some sensational moments, some emotional moments, one or two scary moments, and scores of fun. The film received an exceptional 98% rating from Rotten Tomatoes and is more than deserving of it. This movie is an absolute classic and is perfect for anyone and everyone. E.T. the Extra-Terrestrial is an absolute must see for people who have not yet seen it.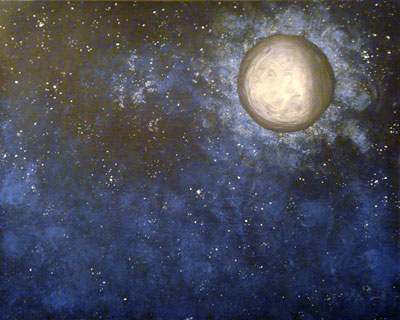 © Allison H., Vancouver, WA