New Moon Hits New Heights
December 14, 2009
The breathtaking second installment of the Twilight Saga left audiences everywhere speechless. The first movie, based on the best selling series by Stephenie Meyer, Twilight did not impress fans. With a script that was almost nothing like the book, the movie still made over seventy five million dollars it's opening weekend. Even with that response, no one could have predicted the reaction to the second movie, The Twilight Saga: New Moon. Making over 285.9 million dollars in it's first two days, the movie broke the record for biggest box office debut made by The Dark Knight and is following closely behind Titanic, making it the second top grossing film of all time.
The movie holds allure for almost everyone with it's werewolf battles and breathtaking romance. New Moon continues the story of Bella Swan, a clumsy teenager who fell in love with a vampire in the first installment, Twilight. Bella's eighteenth birthday party goes awry when she gets a paper cut in front of seven ravenous vampires. Bella's vampire boyfriend, Edward's brother Jasper loses control and tries to attack a flustered and bloody Bella, invoking Edward's protective nature. Edward realizes that Bella would never be safe as long as they were together and decides to leave Bella, telling her that he doesn't love her. The movie follows Bella as she tries to give love another try with her best friend, Jacob, while trying not to lose her memories of her fickle Romeo.
The Twilight Saga: New Moon shows that love knows no limits, even when it's between a vampire and a human. The action of the werewolf fight and vampire hunting draws in the guys, leaving the girls with the oh-so-obvious romance between Bella and her werewolf best friend. Toss in a bit of humor, conveyed through witty comments, and you've got a hit. Newcomers to the Twilight fandom will be inspired to read the books and long time fans will love the fact that it resembles the book so closely.
Whether you're team Edward or Team Jacob or just team 'I-need-something-to-watch-tonight', you'll love this action-packed thriller/romance.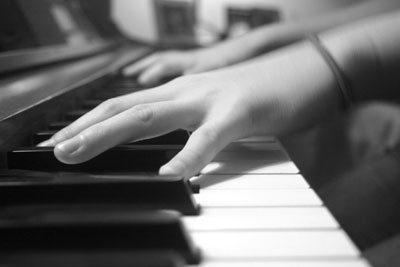 © Elizabeth S., Newton, MA