Batman v Superman: Dawn of Justice
May 14, 2018
Batman v Superman: Dawn of Justice is a DC movie about Batman and Superman, and this movie was supposed to be a prequel to the eventual DC movie universe. However, things did not go as planned. This movie did not do as good, in terms of sales, as everyone expected, and received fairly harsh reviews. The movie was supposed to be as popular as "The Avengers" are, but things did not go this way.
The movie is about how Lex Luthor slowly convinces Batman that Superman is evil, so then Batman focuses his attention on eliminating Superman. Meanwhile, Lex Luthor has a bigger planning waiting to happen, while the two heroes are distracted. Superman tries to tell this to Batman, but Bruce is too ignorant and set in his path.
The movie sounds like a good idea, and it is, but the execution needed some work. The movie was way too dark, and messed up. Second of all, the movie was not really about Superman battling Batman, like most people expected. People wanted to see Bruce Wayne and Clark Kent duel off, instead of seeing two hours of boring backstory. The movie has a few good scenes, which is a result of having two great superheroes, but the movie definitely does not live up to expectations.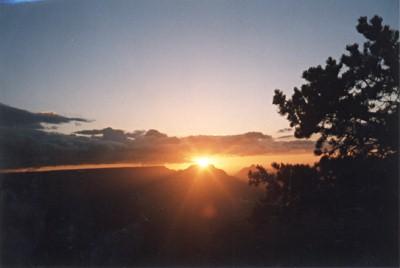 © Amanda T., Scituate, MA