Ant-Man
May 14, 2018
Ant-Man is a movie based off of the Marvel superhero character Ant-Man. In the movie, a man, who has just recently been released from prison, who is an expert in stealing, attempts to steal money from this house that his friend lets him know about. But instead of finding money, there is a suit, and the thief takes the suit.
The man then realizes that the suit allows the wearer to shrink to the size of an ant. The man later finds the scientist who made the suit, and together they work together, so that the man can learn how to use the suit to its fullest.
This movie is not one of the best Marvel superhero movies, but is still pretty good. The plot is decent, and there is a good ending. There is a deeper meaning to the plot, but the movie just is not that exciting or interesting to watch. Ant-Man is a good movie, but it just is not as good as others.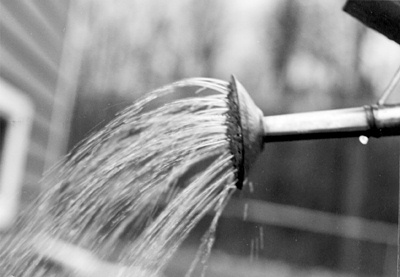 © Jared S., Pompton Plains, NJ