Spider-Man
May 14, 2018
Spider-Man is one of the very first superhero movies to come out that truly impressed people. This movie is instantly a classic movie, and is the first movie in the original Spider-man trilogy. Spider-Man is a movie based off of the Marvel superhero character, Spider-Man, who's real name is Peter Parker. Peter is one of Stan Lee's greatest creations, because Peter is a relatable character who goes through struggles just like every other kid.
This movie talks about Peter Parker's backstory and how Peter became Spider-Man. The main villain of this movie is called the Green Goblin, and Peter must learn to stop him, even though he has never had training before. Parker soon learns that he has taken on a challenge that he clearly underestimated, and might prove to be too difficult for him.
This movie is one of the original superhero movies, and helped to revolutionize the industry. Spider-man is one of the most iconic superhero characters out there, and this movie helps to give this character justice. Spider-Man is an instant classic and will never cease to amaze people, and this movie will never stop to exceed expectations.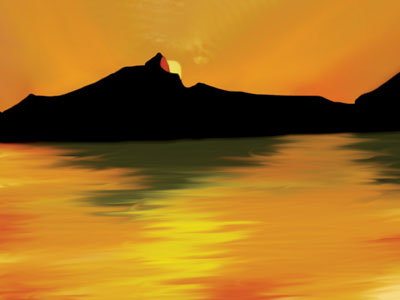 © Rachel M., Camarillo, CA