Seven
May 12, 2018
Seven is a twisted mystery about two detectives, played by Morgan Freeman and Brad Pitt, try to discover who murdered a man. The two detectives soon learn that the case is much bigger than they could have ever imagined. William, the character Morgan plays, wants to retire in six days, and the other character, that Brad Pitt plays, is meant to replace William's place.
This mystery is an excellent movie with twists and turns at every single corner. The ending is genius, and the watcher will never see it coming. Similar to the saw movies, as the movie goes on, the watcher realizes that it gets more crooked with every second.
Using a great cast, this movie is a hidden gem and will never cease to surpass people's expectations. The actualy mystery of the movie is brilliant and done well. The thrill of the movie will keep the audience on the tips of their toes with their hearts racing. Easily, one of the best mystery movies to ever come out.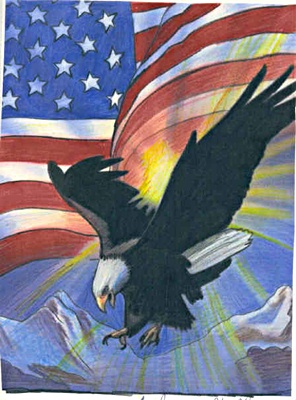 © Andrea G., Middle Village, NY